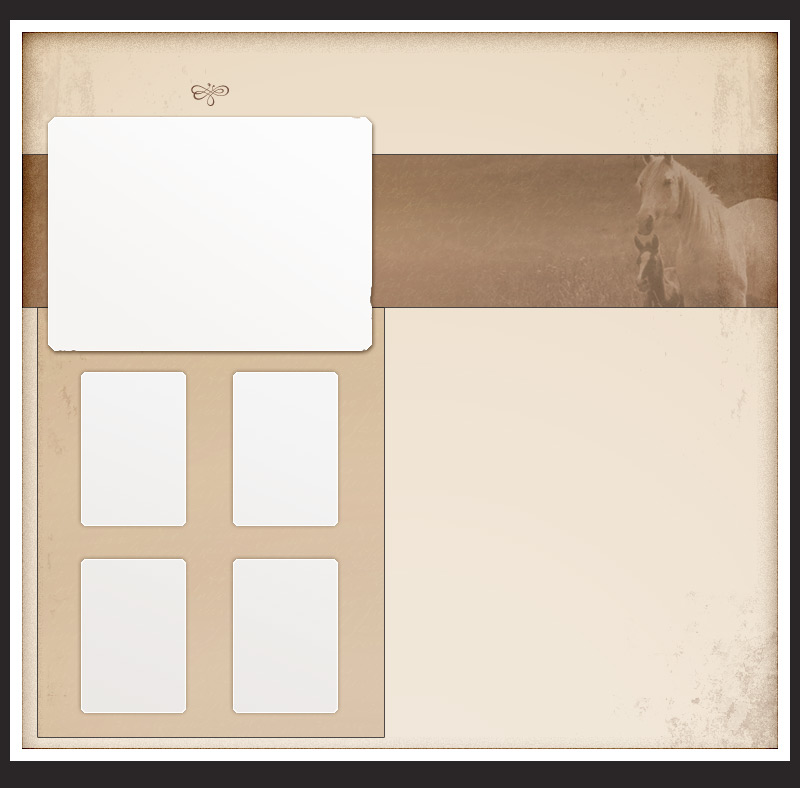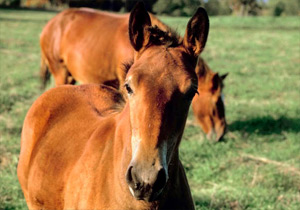 Clear Creek Stables offers colt starting using natural horsemanship techniques.  Young horses are started with kindness and taught ground manners, respect, how to accept saddle, bridle and rider and how to handle trail obstacles.

Remedial training is offered for horses who have problems in the above areas or who were not started properly.

For owners who are struggling with training or riding issues, we can help.  Do you long to enjoy your horse again but have trouble either with manners, trail obstacles or lack of respect?  Please contact us and let us restore the joy that a good relationship with your horse can bring.

When space is available, we offer obedience training for your favorite dog.  If you need protection for your farm or family, we offer working-bred Anatolian Shepherd dogs, and for folks who want a big dog in a small package, our Miniature Pinschers are perfect!

606-256-8811

horsesgalore2@aol.com